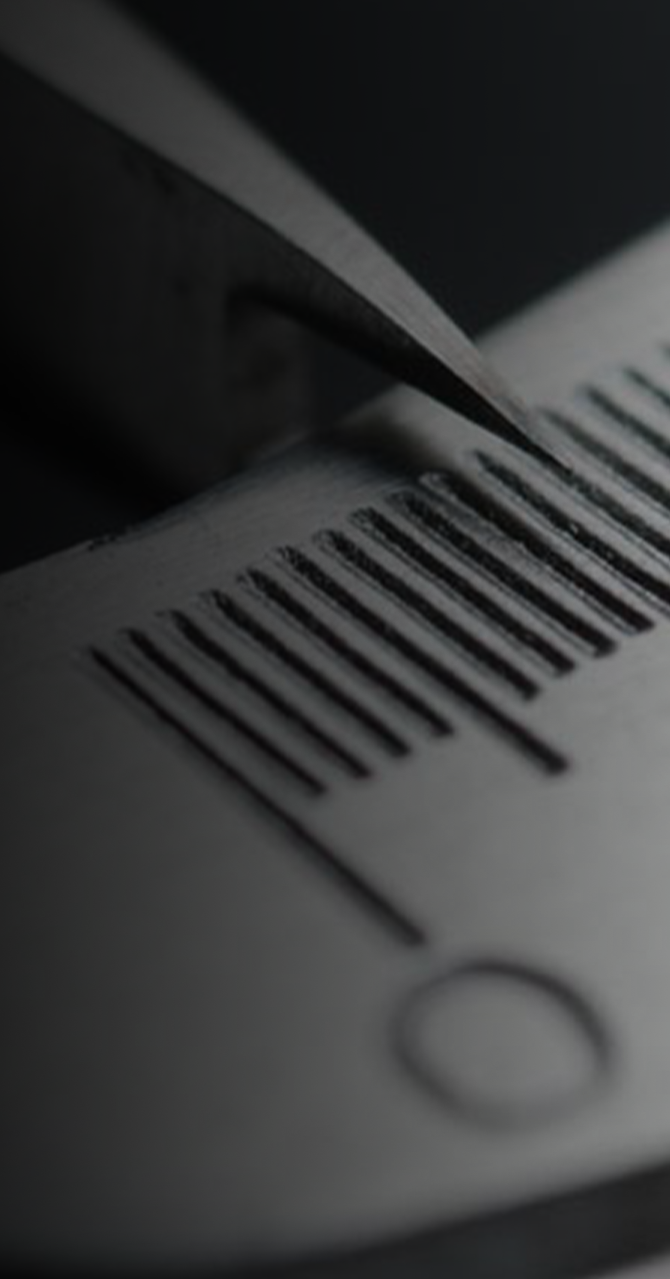 METROLOGY SOLUTIONS
ACCURACY MATTERS. TRUST TECVALCO USA WITH YOUR MEASUREMENT & COMPLIANCE NEEDS.
The Power Of Calibration.
All equipment used in the calibration and
certification of gas meter proving equipment
have certifications traceable to NIST (National
Institute of Standards and Technology).
Training of meter shop personnel in
Basic Gas Laws, proper gas meter
proving techniques, and operations of
bell-type, sonic nozzle, and transfer
provers.
Technical services and support of gas
meter testing equipment.
"Third Party" experts in resolving gas
meter performance disputes with utilities
and OEM'S.
Design and fabrication of custom sonic
nozzle proving systems for distribution
gas meter proving, including "smart
meter" testing technologies.
Software integration of gas meter test
information to specific meter shop data
management systems.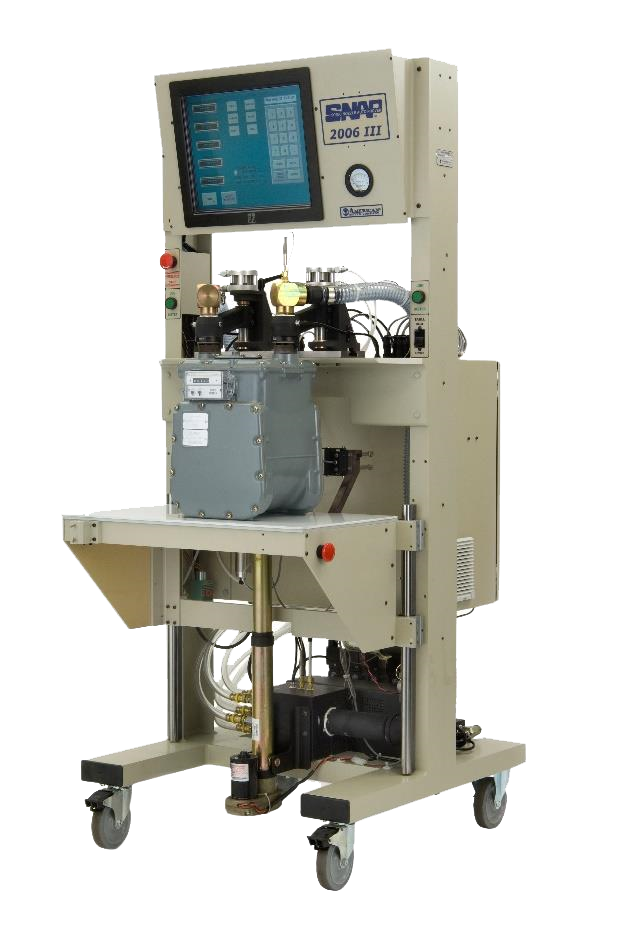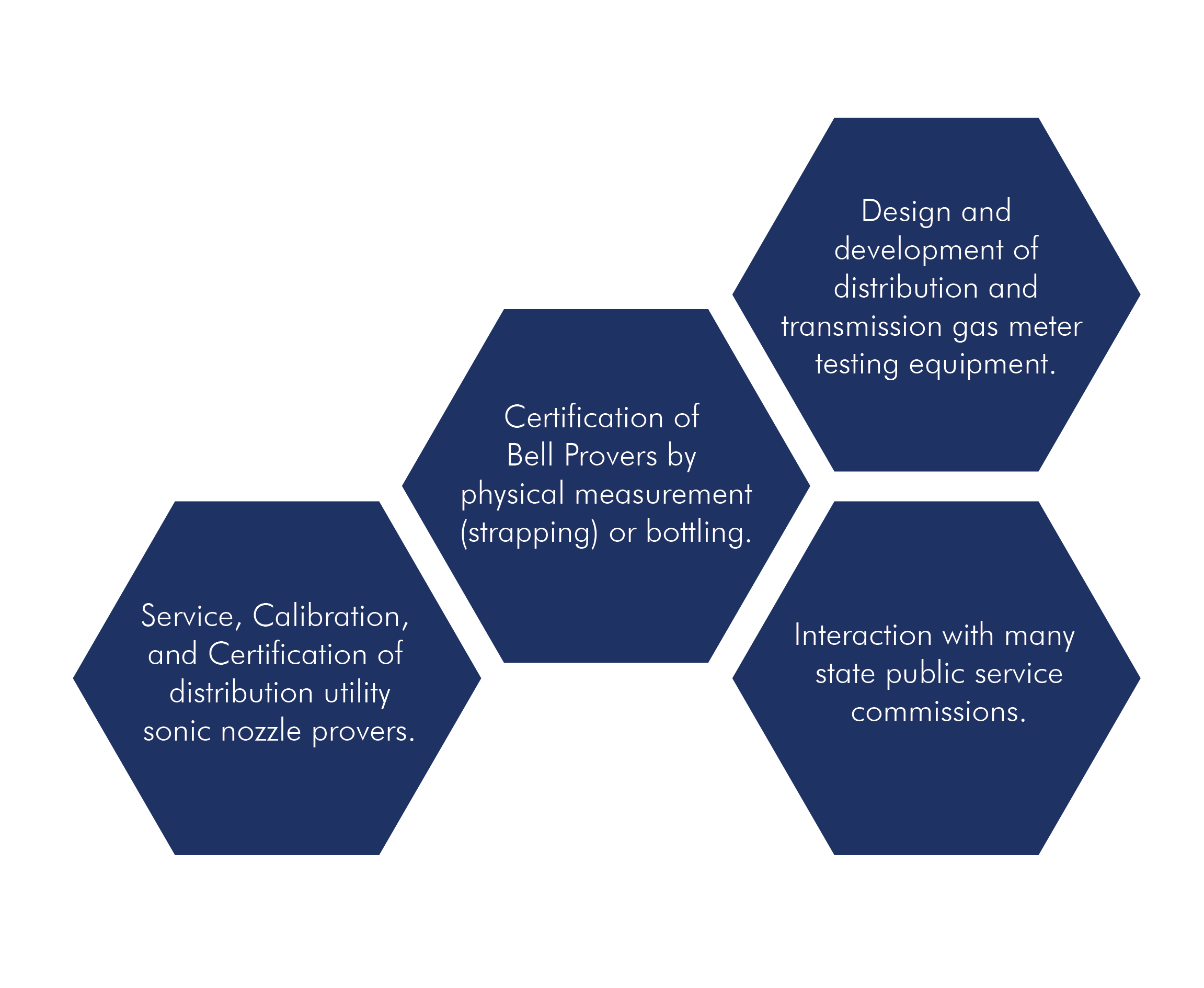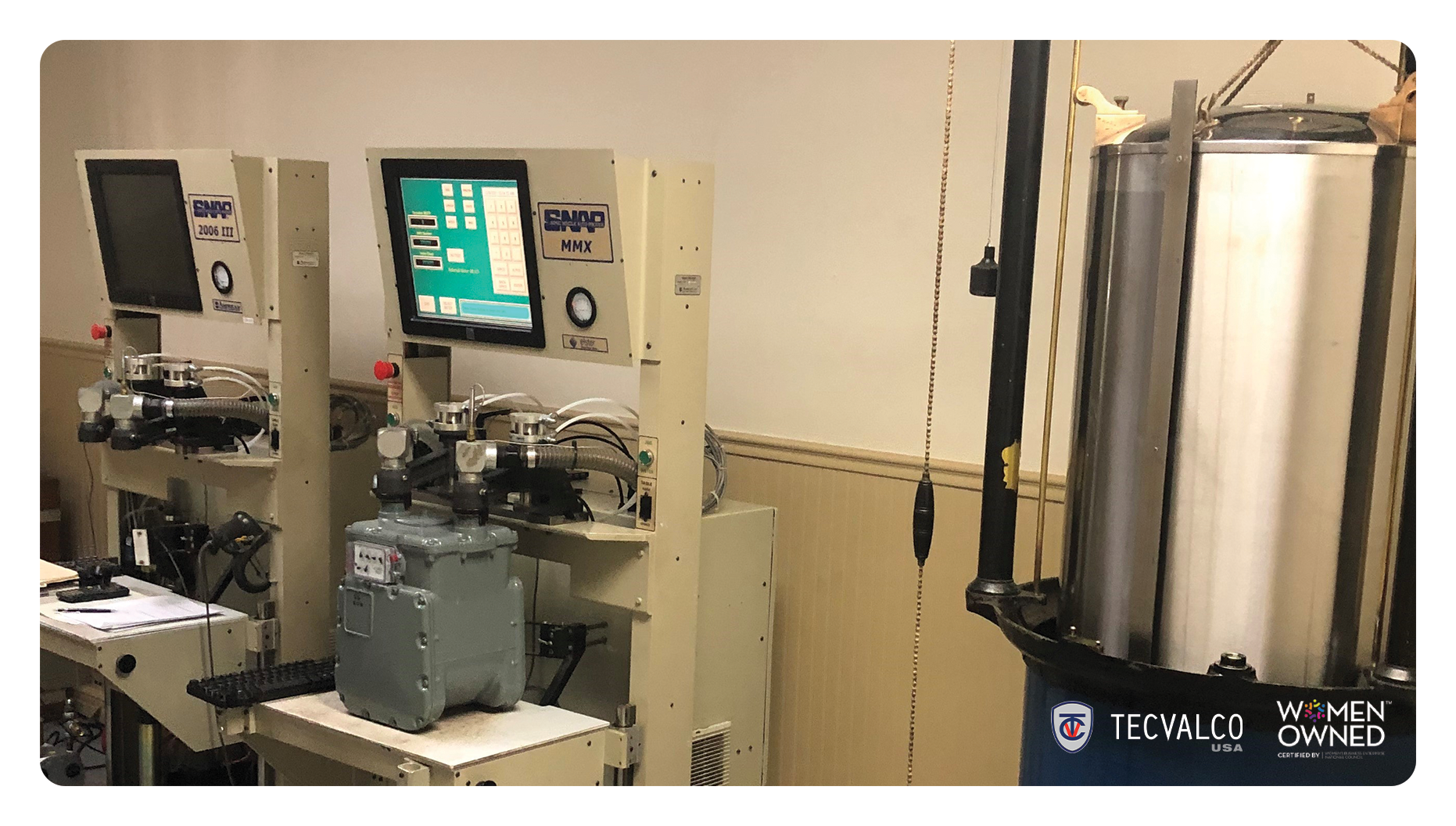 Contact Tecvalco USA Today!
Greg Germ | Director of Measurement Services
1-866-427-3444 | C: 1-706-936-3121
ggerm@tecvalcousa.com